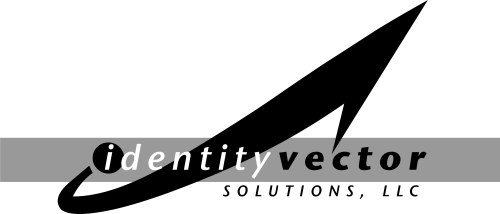 Thank you for your interest in our services. Please tell us a little about what services you are interested in, and our staff will contact you with a quote.
A general pricing list is available for an idea of our price structure.
---
We accept a variety of payment options, including the following:
---
All content contained herein ©2003-2009, identityVector Solutions, LLC, unless specified otherwise. All registered trademarks property of their original owners.